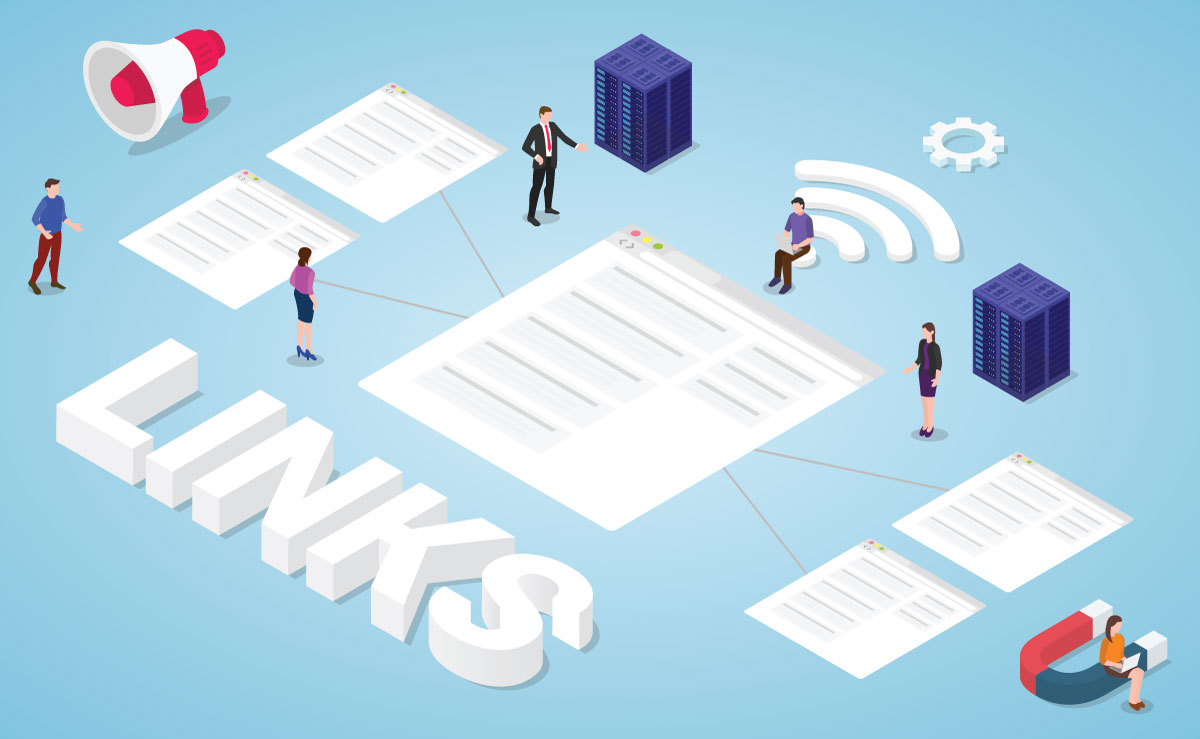 Find internal links to a page – WordPress Plugin
Internal links on your WordPress site are important for Search Engine Optimisation; we'll help you find internal links to a page or post easily!
A site with a well-planned and thought-out internal link structure will ultimately rank better in the search engines than a site with a poor internal link structure – finding and creating quality internal links can avoid this.
TL;DR – just check out the plugin here – it's free and easy to use!
So why are internal links important?
Google and other search engines need to understand your website.
Whilst a search engine bot can read the text on the site and index the images, search engines also need to understand the structure of your site.
If the structure of your site is a mess, the search engines will find it hard to understand exactly what you are trying to do with your content.
A random site structure will inform the search bots that your site is a mess – and if it's untidy and confusing to search engines, then it's going to be even more confusing for end-users, so it won't rank so well.
Find internal link opportunities on your site
Finding internal links on your site can be hard work.
If you look after a personal blog or large corporate website, it can be a challenge to find internal links to a page or post in your content.
Even if you are the only contributor to your site, over time, as your site grows, it can simply be impossible to remember what content on your site might hold an internal link option for your new content.
If you work on a larger site with multiple contributors, it can be even harder.
If SEO is important for your site, you've probably already got the amazing YOAST SEO plugin installed, and they have a great tool that shows you internal link opportunities, but you still need to know your content inside out.
Sites with even a modest number of pages and posts written over time can develop a poor link structure and even too many internal links (which also isn't great).
There are also lots of internal link audit apps out there (some free, others not) that can show you internal linking data, but these can get very complicated.
If you are looking for a simple, real-time way to analyse your internal links, our Internal link finder plugin can help.
Internal links are not the same as backlinks.
This is something that is important to consider.
An internal link on your website is simply a link from one internal page to another internal page on your site
A backlink is a link from an external website to a page or post on your website
Internal linking aims to help the search engines understand the structure of your website.
A backlink is a 'vote' from an external site to your site – it tells Google there is great content to be found on your site that is related to the external page's topic or content.
It's relatively easy to find backlinks to your website – apps like SEM RUSH have great tools that will show you these, and free tools like Google Search Console will also give you valuable data.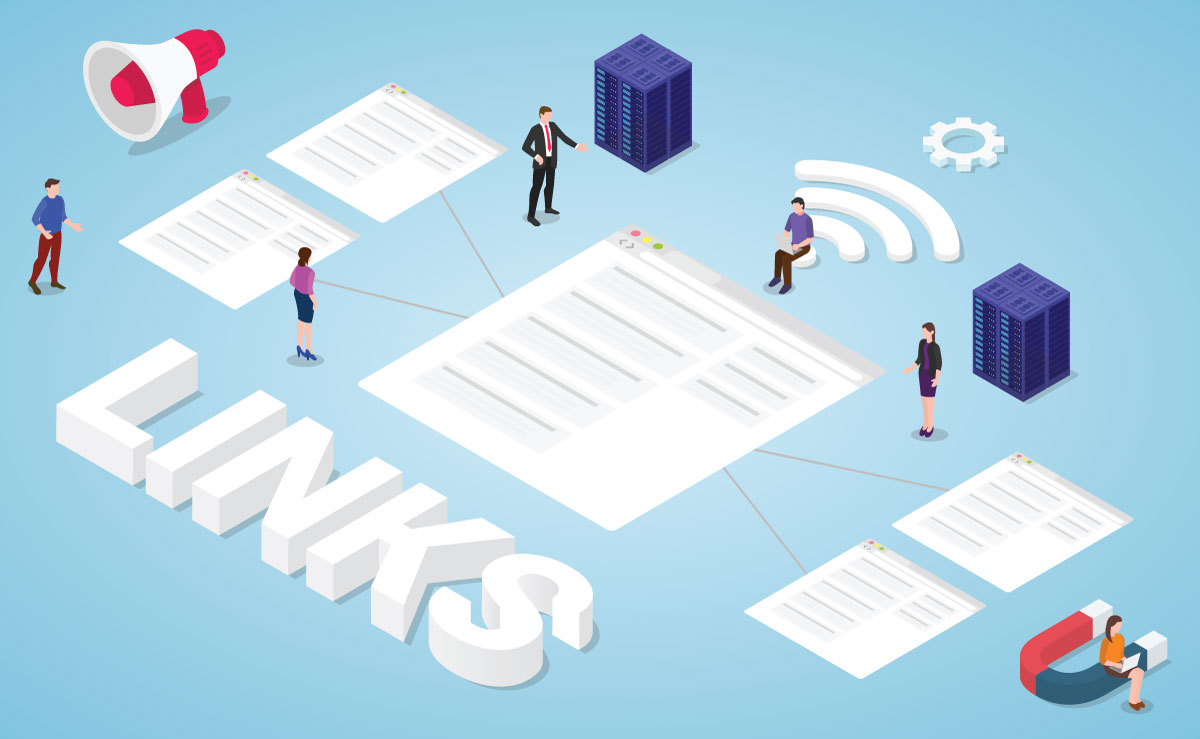 So why do you need to find internal links to a page for your content?
In a word or two, site structure.
You will probably have multiple categories and tags on your website that you use for post and page content.
When you publish new posts, it's important to look at the content and see where you can link back to other related content of your site with related anchor text.
Your site should have pages that you want to rank for a range of terms.
People call these pages different things; pillar posts, cornerstone content, landing pages and so on.
The purpose of these pages is that they are designed to rank high and win new customers.
These pages are supported by posts that link back to them using a variety of related anchor texts.
The reason you need some form of internal link checker is so that you can find similar content that already exists on your site and link this content back to your landing pages.
This linking structure helps the search engines understand your site and ultimately pushes up the internal PageRank of your landing page which should then boost its rankings for related searches.
Finding internal links using a link checker.
If your website is built on WordPress, we have developed a great little plugin to help you find internal links to a page or post easily.
In a nutshell, it works by simply visiting a page on your website, entering a search term that you want other pages to internally link to, and the plugin does the rest.
Visit a page or post on your website
Enter the keyword or phrase you want to find internal links for
The plugin scans all your content to so you where opportunities already exist for an internal link
AND content that already links back to the current page you are on
Not only does it show you pages with internal link opportunities, but it also shows you pages that are already internally linked.
This tool is great for SEO's looking to improve their internal link structure!
Get the internal link finder plugin