Why download Scroll Triggered Animations?
Animate any element on your WordPress website and bring it to life with ease. Pick from a collection of default animations or make your very own custom animations using advanced animations. Breathtaking Animations are just a few clicks away.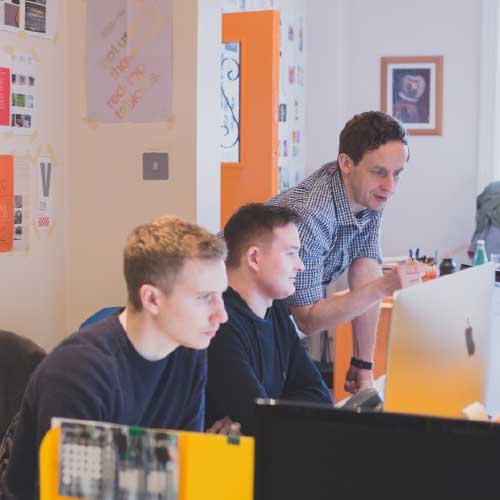 Experienced Support team
We try and respond to all of your questions within 48 hours.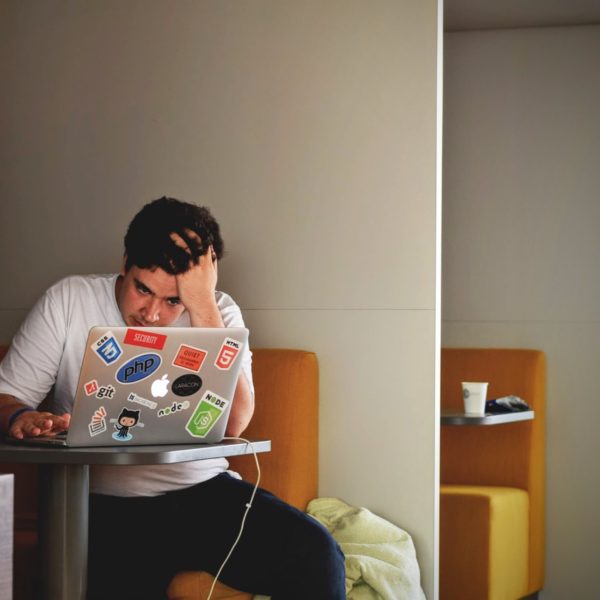 30 Days Money back guarantee
Not happy with your purchase. We will give you your money back within 30 days of your receipt.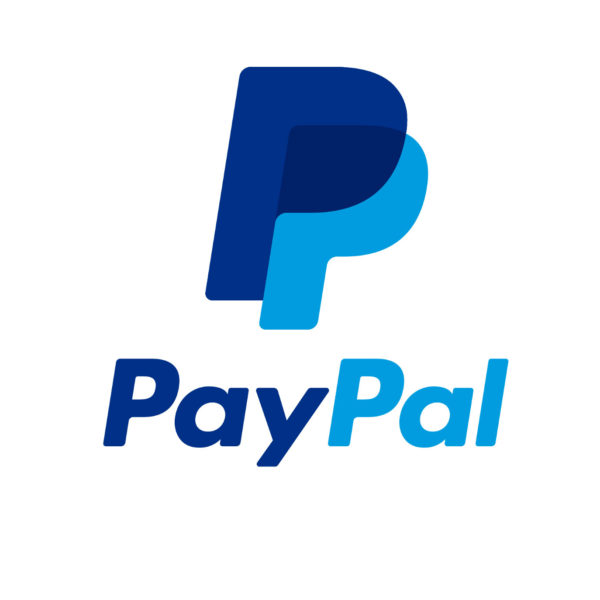 Secure Payment
All payments are processed secured through PayPal
Premium Pricing
Scroll Triggered Animations Premium is available in both a personal and developer license.

Both licenses are identical except Developer licenses can be used across multiple websites.
£19.99
£9.99
Personal
License activation for 1 site only at a great price.
All features for a single site
One time payment
Unlimited Advanced Activations
Full access to default animations library
Buy Now
30 Days Money Back Guarantee
£24.99
Developer
An awesome price for wordpress users who build and manage multiple websites.
All features for multiple sites
One time payment
Unlimited Advanced Activations
Full access to default animations library
Buy Now
30 Days Money Back Guarantee