What exactly does this plugin do?
Sticky Items is one of the only WordPress plugins which allows you to make multiple HTML elements on one page sticky. It's most useful for sidebar elements but can be used for any items that you like.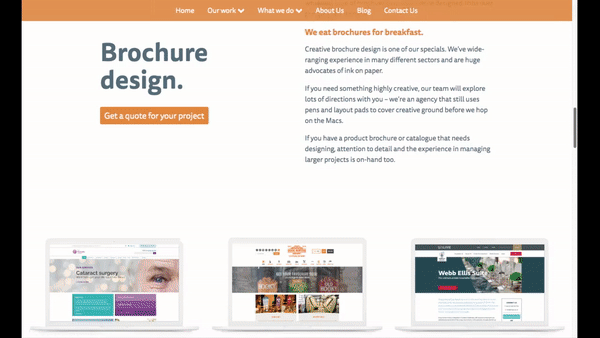 Although this is called Sticky Items, this plugin can not be used to implement a sticky header. If you're looking to do this you'll need to download an alternate plugin.
How does this plugin work?
This plugin uses jQuery to perform its magic. Although it can be used in multiple different ways it has some restrictions:
Item which is being targetted – parent must have a greater height than the parent itself.
Item is stuck until it hits the bottom of the parent
CANT be used for sticky header